BELIEVE YOU CAN
be your best self!
we are back with a vegenance!

We are a boutique gym dedicated to women. Our goal is to empower you to achieve your fitness/wellness goals, in a safe and supportive environment, so you can feel fabulous inside and out.
At Inner Sanctuary we provide a unique, safe, fun space for women to exercise. Our programs are designed specifically for women to enhance the female body.
Whether you goal is weight loss, tone or to build self-confidence and self-esteem, you will find a community of supportive women and experienced and caring coaches to help you get there. 
What we offer……
 . FAB5 program
. Group Fitness
     . Personal Training
. Mums & Bubs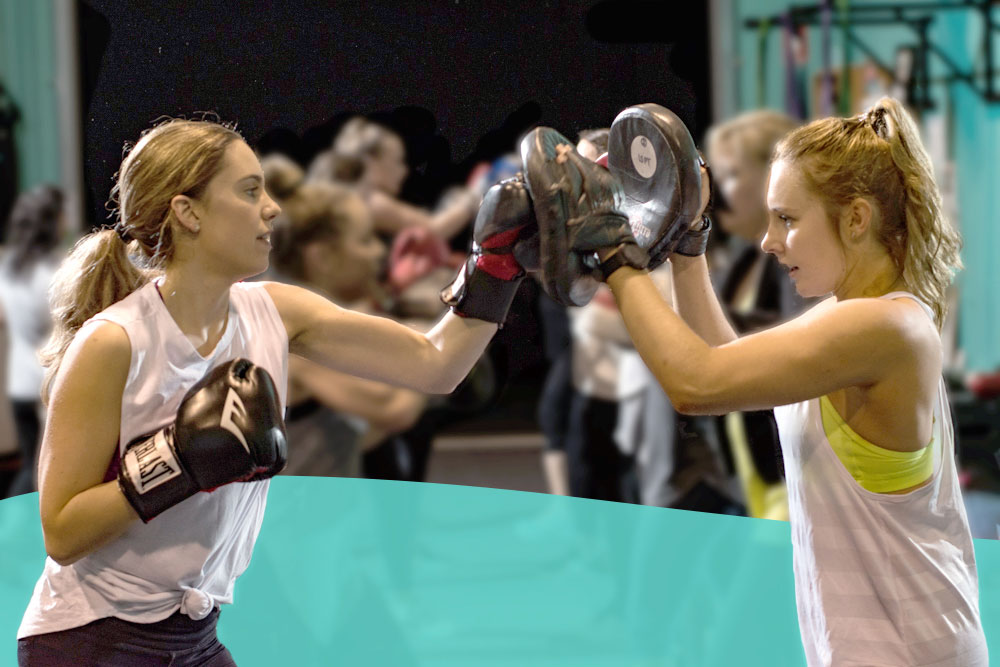 unique fab5 program.
 5 weeks 5 pillars to strive to thrive
to feeling FAB.
An everyday program which takes you back to basics to promote promote weight loss and overall wellbeing by incorporating:
1. HEALTHY EATING 
2. BODY MOVEMENT 
3. HYDRATION 
4. SLEEP 
5. SELF LOVE
Move your body, choose healthier food choices and habits to speed up your metabolism, lose weight, increase lean muscle, boost energy levels, to happier hormones to create better moods and improved gut health.
Our signature FAB5 program promotes mindset for wellbeing and  weight loss results and feeling FIT & FABULOUS!
'Discipline is the bridge between goals and accomplishments.'
GROUP FITNESS CLASSES
45 min unlimited female group classes to a feel and look
your best self! 
Lose fat, tone …. arms, butt, thighs and tummy.
Lose those extra inches, tone and  regain self confidence.
CLASSES
(download our mindbody app) :
MON TO FRI 
6.00 & 9.30 am & 6.00 pm
SAT
9.30 am
Book your class now on our mindbody app.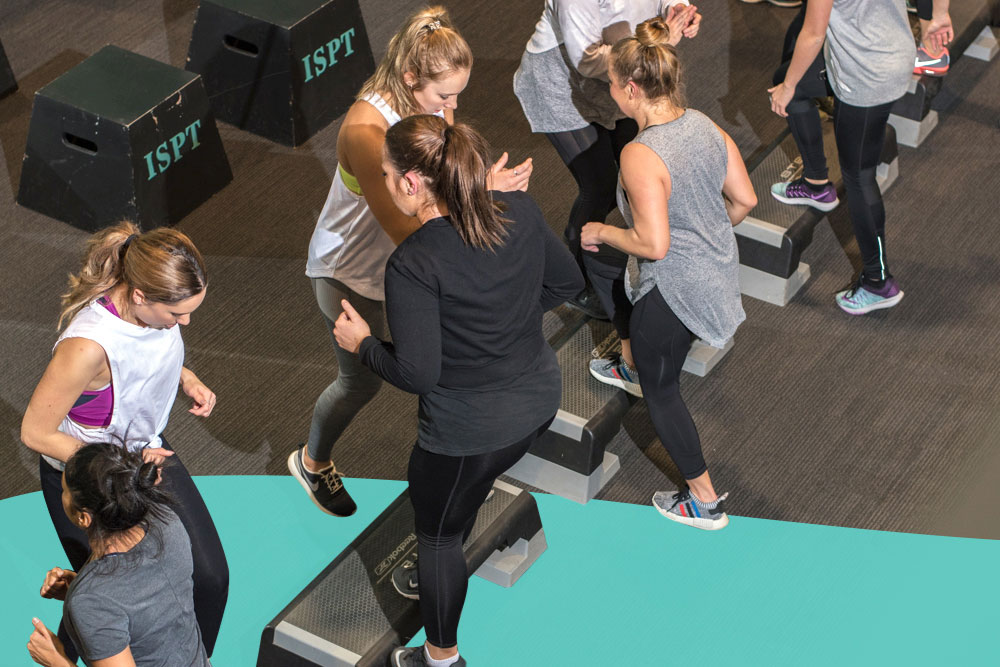 ready to be confident, fit and fab?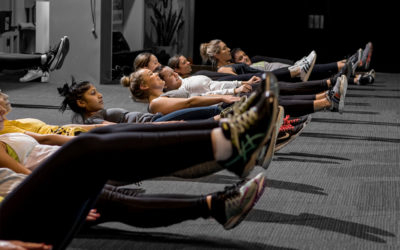 If you've let your health slide during the pandemic, don't be hard on yourself. You are not alone, may  struggled emotionally throughout not having their normal routine of going to work, socializing and ...
"I've never really been into fitness but decided to bite the bullet and join ISPT after being unhappy with my body and having no confidence with my appearance for so long. I've always felt uncomfortable and intimidated at gyms, but as soon as I walked through the door at ISPT Michelle & Tayla made me feel so welcome and comfortable. They constantly check in with me and make sure I'm on the right track and help with every step of the way. Tayla's classes are heaps of fun, which never makes it feel like a chore to exercise and she's always pushing me to my limits.
I've never felt better, and I can't thank Michelle & Tayla enough for helping me reach my goals."