PRICING menu
for your fabulous investment…
To sign up for a membership to Inner Sanctuary please click here
UNLIMITED MEMBERSHIP:
$49.90 per week
19 X 45 MINUTE CLASSES TO CHOOSE FROM.
For times & classes see & book via our mindbody app.
CASUAL VISITS:
$19.00 per class
$33.90 per 2 classes
1 ON 1 PT – PERSONALISED TRAINING
30 MINS SESSION 
FITNESS / WELLbeing CONSULT:
Included in Unlimited Membership
1 hour private consult to set goals, bench marks, record measurements, photos and accountabilty starting from $50 per hour
ZOOM ONLINE GROUP OR 1 0N 1 PT 30 MINS SESSIONS:
Ideal to exercise in the comfort of your own space on Zoom, if short on time or starting out our wanting to get back into incorporating exercise into your lifestyle.
30 mins
$50
WE ALSO STOCK THE FOLLOWING BRANDS/PRODUCTS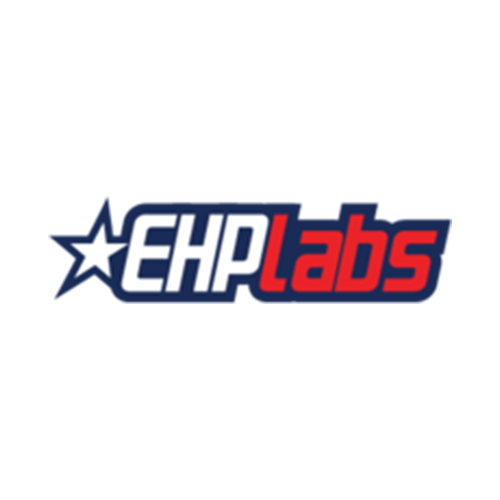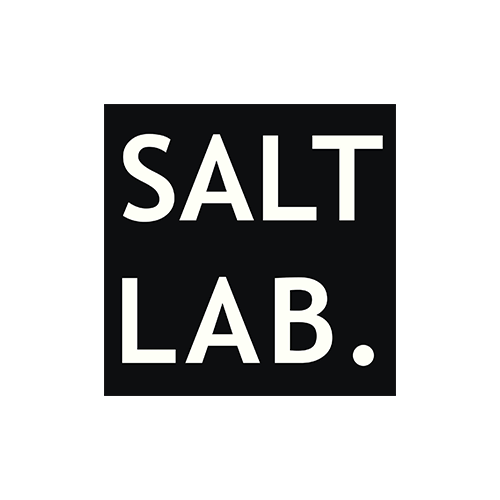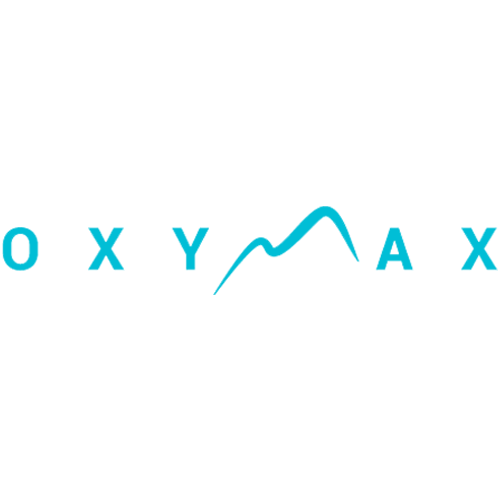 Our products include protein bars, protein shakes, fat burners, superfoods, skin care products and olive leaf extract.
Contact us for more info!