UNLIMITED MEMBERSHIP:
$49.90 Per Week
19 X 45 MINUTE SESSIONS TO CHOOSE FROM.
Refer timetable for times & classes.
CASUAL VISITS:
$25.00 per session
$33.90 per 2 sessions
1 ON 1 PT
30 MINS SESSION 
FITNESS/WELLNESS CONSULTS:
Included in Unlimited Membership
1 hour private consult starting from $50 per hour
WE ALSO STOCK THE FOLLOWING BRANDS/PRODUCTS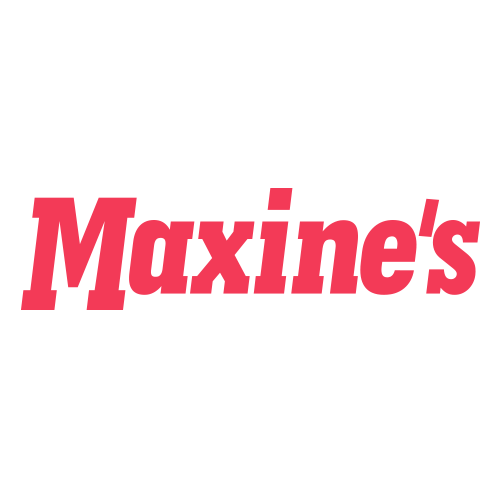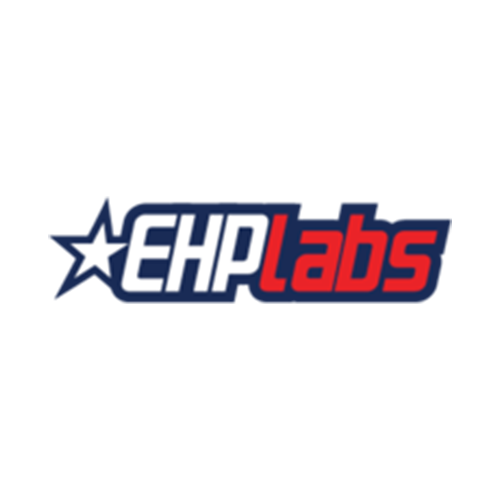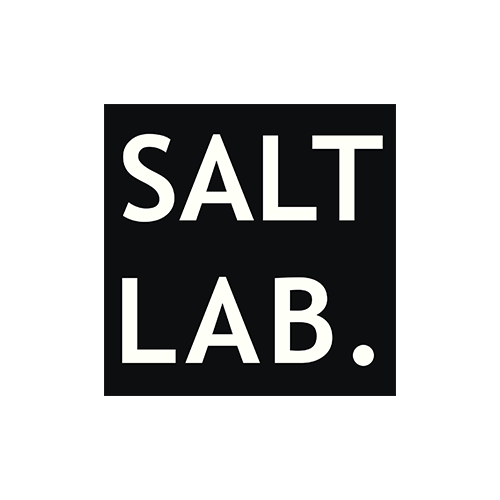 Our products include protein bars, protein shakes, fat burners, superfoods, skin care products and olive leaf extract.
Contact us for more info!