ABOUT US
A UNIQUE Inner Sanctuary
Our Mission:
When you create a strong physical body by using your mind to overcome your physical limits you create an Inner Sanctuary for yourself to live in.
A safe place to always come home to. Which means when life throws you physical challenges you have the emotional endurance and fortitude to over come anything.
When aligning & strengthening your mind & body you build your self confidence and self love.
Know exactly how to achieve your overall wellbeing and have your temple (body) run at its optimal peak physical performance so you can experience life at its greatest.
We BELIEVE building the connection between mind and body, allows you to BE in control of your life.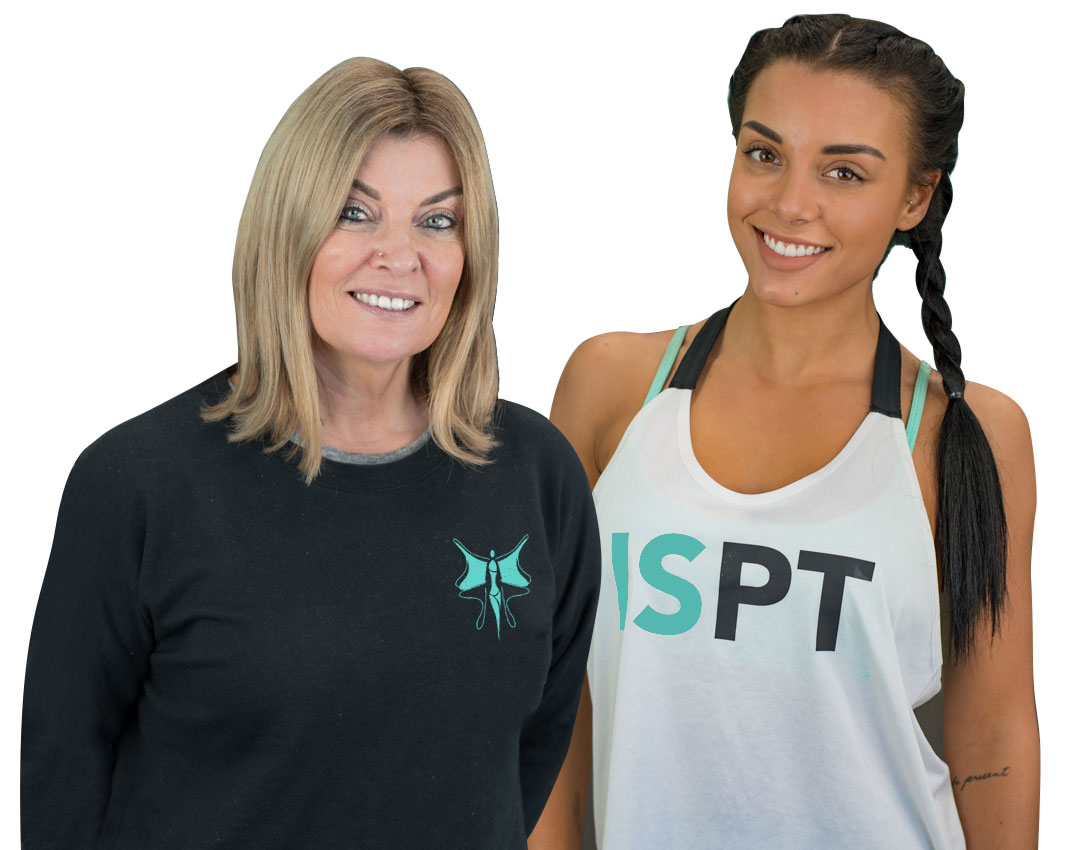 How it all began…
Established in 2000 Michelle Peroomal founder recognised the lack of training spaces where you could go to exercise/workout in a comfortable clean space enviroment with like minded females where you could just be yourself and not feel embarrassed or judged. A Sanctuary you step into and you feel supported, encouraged, motivated and inspired to want to achieve the best version of YOU. To know what, how when, why to eat to suit your needs & lifestyle and to achieve goals and desired RESULTS. A one stop wellbeing sanctum to go to achieve a healthy mental and physical state of wellbeing to be easily permantley managed into your lifestyle.
We BELIEVE when you are in control of your body you are in control of your life!
We BELIEVE that when people have an environment to step. into their greatness they transform into the best version of themselves that authentically loves their body and nurtures their wellbeing.
We BELIEVE this leads to being their ultimate self and living their ultimate LIFE!