Life can be too short not to be feeling your ultilmate best.
Give yourself a GIFT of time to give back to your TEMPLE to achieve total overall mental & physcial wellbeing.
You are important and deserve to be the best version of you by spending time self caring for your mind and body to feel self confident and to LOVE being in your own skin.
INNER SANCTUARY offers 19 x 45 min female only group sessions to tranform your mind & body. To tone, shape and sculpt arms, butt, thighs and tummy. Get your ideal body you have always dreamed of.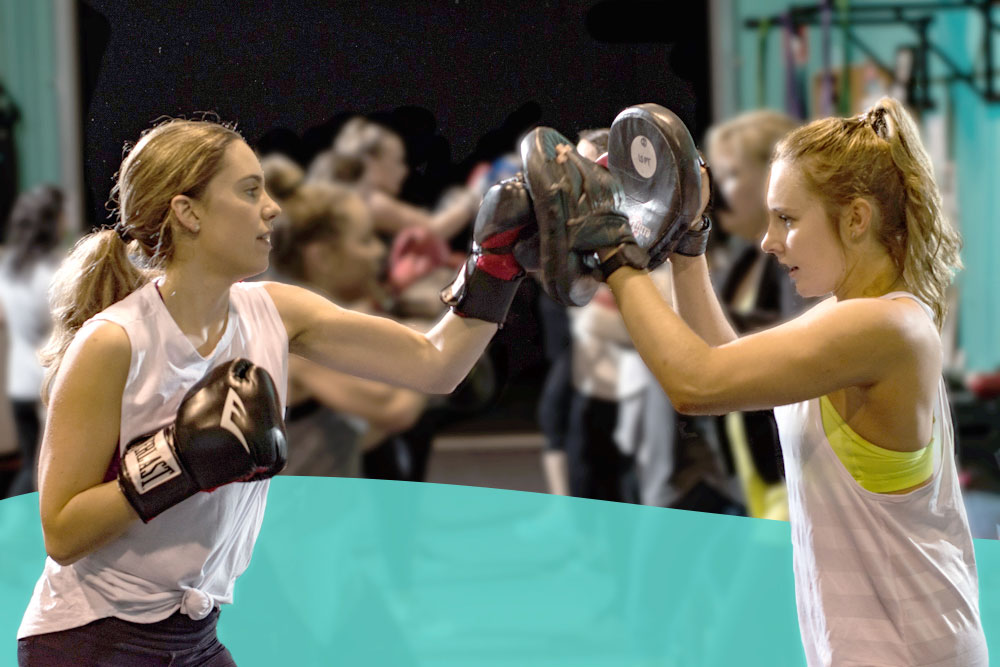 FUEL YOUR BODY, NOURISH YOUR SOUL?
YOU CAN NOT OUT TRAIN A UNHEALTHY DIET!
EVERYBODY HAS DIFFERENT NEEDS & LIFESTYLES. We work with you to achieve your goals by guiding you: How, When, Why and What to eat for your ideal body and to get the results. You will feel inspired/motivated and encouraged & look forward to moving your body to increase energy levels, self confidence, fat loss, fitness level, flexibility and overall wellbeing.
There is no greater feeling than being strong, self confident and loving who you are knowing what to do to achieve wellbeing the to rock out the best version of you to POWER thru your busy lifestyle with inner peace and ease.
Exercise & nutrition keeps YOU alive, happy and healthy.
BELIEVE when you are in control of your mind you are in control of your body!
BELIEVE that when you have an unique environment to step into your greatness you transform mentally & physically and authentically loves and nutures your body.
BELIEVE this leads to being your ultimate self and living your happiest LIFE!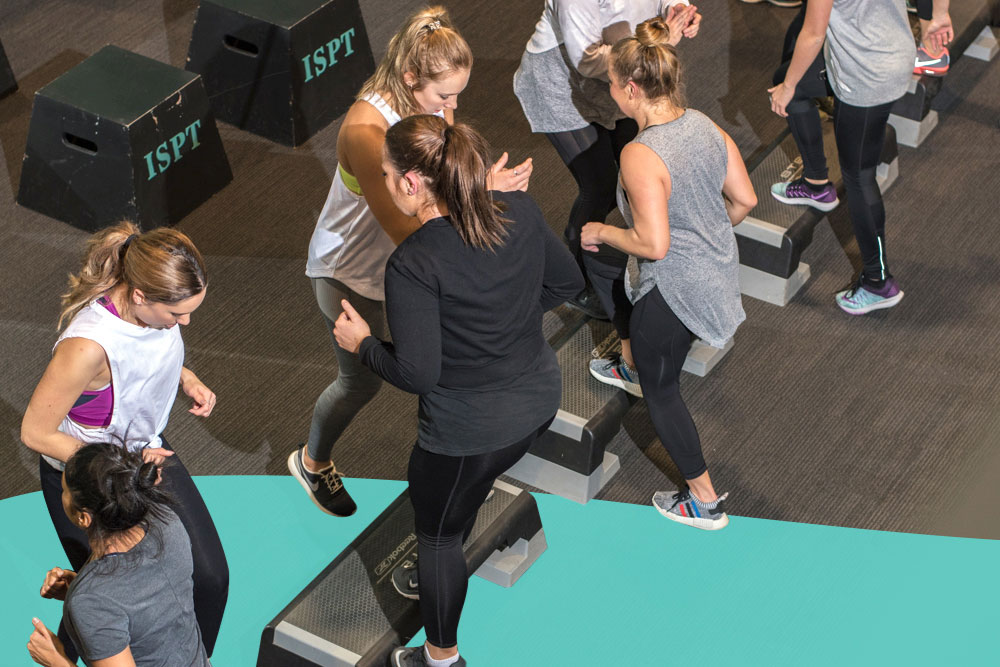 LATEST FROM THE BLOG
FALL IN LOVE WITH TAKING CARE OF YOURSELF MIND - BODY - SPIRIT. Be motivated to be the best you can with the best you got! Finding the right balance of incorporating, work, family, friends and most importantly YOU time into your LIFESTYLE can be tricky. The importance...
OUR HAPPY CLIENTS
"I've never really been into fitness but decided to bite the bullet and join ISPT after being unhappy with my body and having no confidence with my appearance for so long. I've always felt uncomfortable and intimidated at gyms, but as soon as I walked through the door at ISPT Michelle & Tayla made me feel so welcome and comfortable. They constantly check in with me and make sure I'm on the right track and help with every step of the way. Tayla's classes are heaps of fun, which never makes it feel like a chore to exercise and she's always pushing me to my limits.
I've never felt better, and I can't thank Michelle & Tayla enough for helping me reach my goals."
Madeline Russell