STUDIO OPEN SEE OUR 5 WEEKS TO FABULOUS PROGRAM & ALSO NEW SERVICE ONLINE PT FOR YOUR CONVENIENCE IN YOUR OWN SPACE HOME OR OFFICE we come to you online.
Give yourself a GIFT of time to give back to your TEMPLE to achieve total overall emotional & physical wellbeing to feel your best self confident.
Its time to get your MINDSET right and start being ACCOUNTABLE stop procasinating JUST DO IT!
INNER SANCTUARY-  45 min unlimited female group classes to a feel & look your best faboulous. Lose fat, tone …. arms, butt, thighs and tummy. Lose those extra inches and gain self confidence and strength with our FAB5 to fabouloness program –  by incorporating 5 back to basic steps in 5 weeks.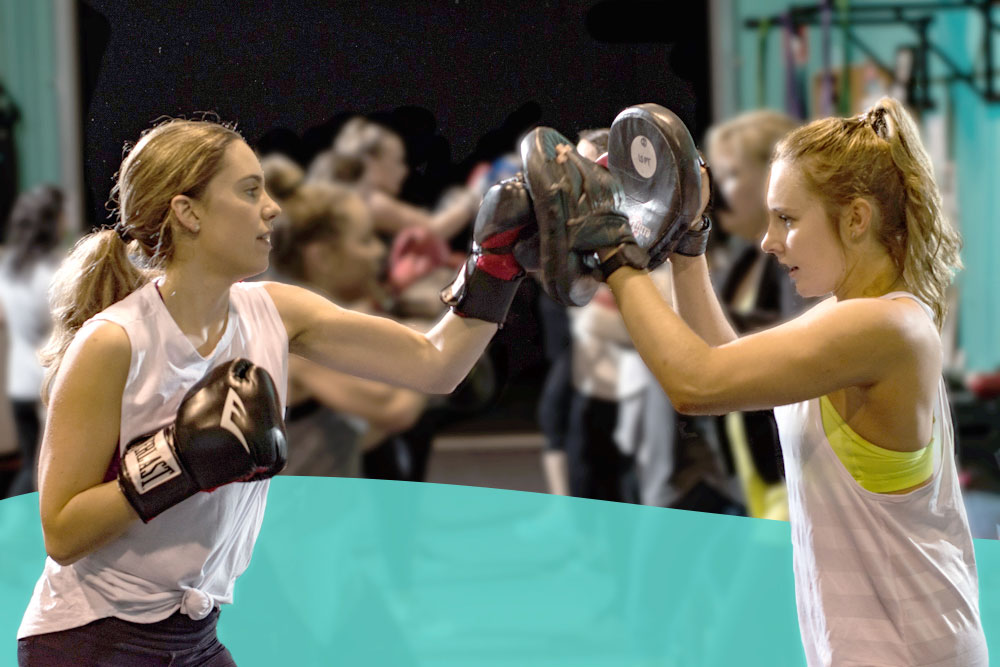 OUR FAB5 -BACK TO BASICS PROGRAM
5 weeks 5 steps to FABULOUNESS.
A program which takes you back to basics to promote overall wellbeing & promote weightloss by incorpoating into your LIFESTYLE 5 steps: 1.BODY MOVEMENT, 2. HEALTHY EATING, 3. SELF LOVE, 4. HYDRATION & 5. SLEEP.
By moving your body choosing better food choices will spped up your mtobolism to help you lose excess fat, increase lean muscle, boost energy levels and balance hormones and improve GUT HEALTH.
This FAB5 program will in 5 weeks promote wellbing and get you weightloss fast and feeling FABULOUS!
THIS PROGRAM ISNT FOR 1ST TIME DIETERS ITS FOR LAST TIME DIETERS.
Exercise & HEALTHY EATING enables YOU TO FEEL FIT & FAB.
BELIEVE YOU CAN…….
Get in touch 0434 728 105 to find out how FAB5 can help you.
Be supported by like minded women in our unlimited 45mins classes.
MON TO THUR 6.00 AM 9.30 AM & 6.00 PM
FRI  6.00 AM & 9.30 AM
SAT 9.30 AM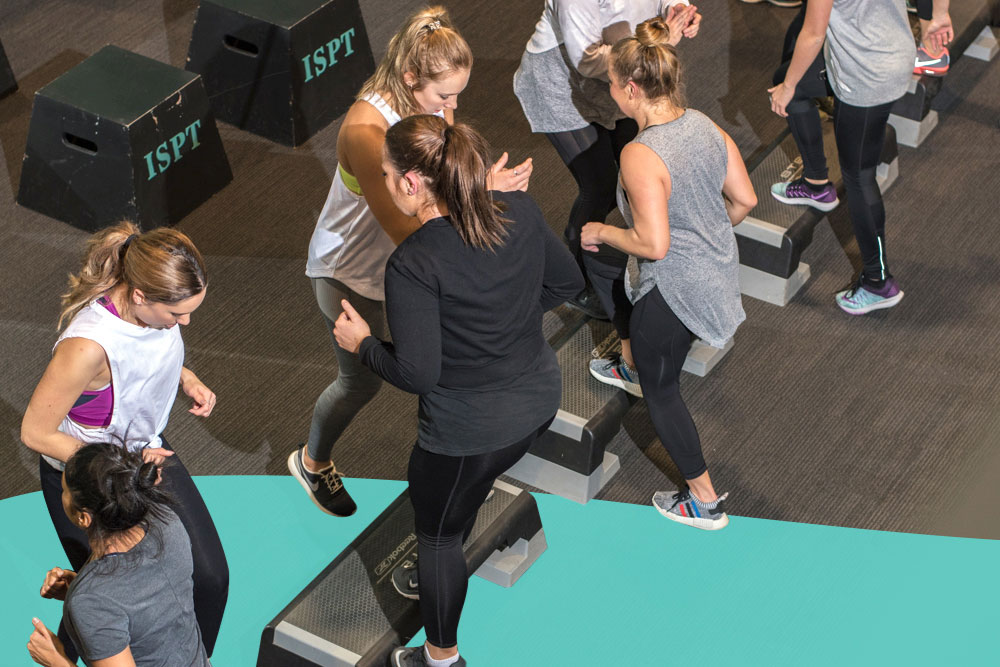 LATEST FROM THE BLOG
We understand the importance of feeling, looking and being your best FABULOUS! Our BACK TO BASIC program helps you to incorporate 5 steps in 5 weeks to lose body, tone and feel self confident in your temple (body). The program consists of: A nutritional guide and...
OUR HAPPY CLIENTS
"I've never really been into fitness but decided to bite the bullet and join ISPT after being unhappy with my body and having no confidence with my appearance for so long. I've always felt uncomfortable and intimidated at gyms, but as soon as I walked through the door at ISPT Michelle & Tayla made me feel so welcome and comfortable. They constantly check in with me and make sure I'm on the right track and help with every step of the way. Tayla's classes are heaps of fun, which never makes it feel like a chore to exercise and she's always pushing me to my limits.
I've never felt better, and I can't thank Michelle & Tayla enough for helping me reach my goals."
Madeline Russell
This error message is only visible to WordPress admins
Error: No connected account.
Please go to the Instagram Feed settings page to connect an account.